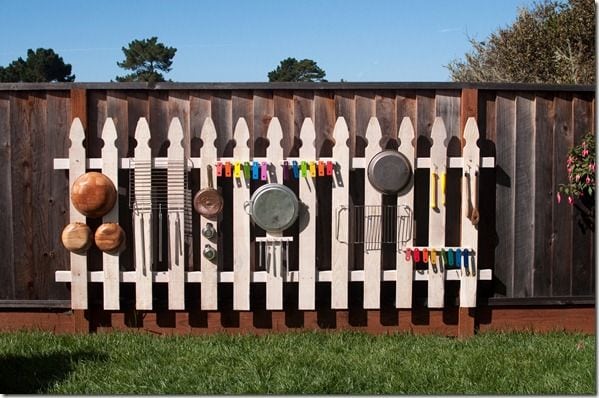 What is the Difference Between Boards and Pickets?
As a fence contractor, you're likely quite fluent in the language of your trade. You can quickly differentiate between fence styles and the proper materials needed to build them.
But step back for a moment and consider your clients. Most people rely on images to decide how they would like a fence to look. They won't be able to describe the project to you in specific language, and may use words like board and picket interchangeably.
Read More
Topics: Blog